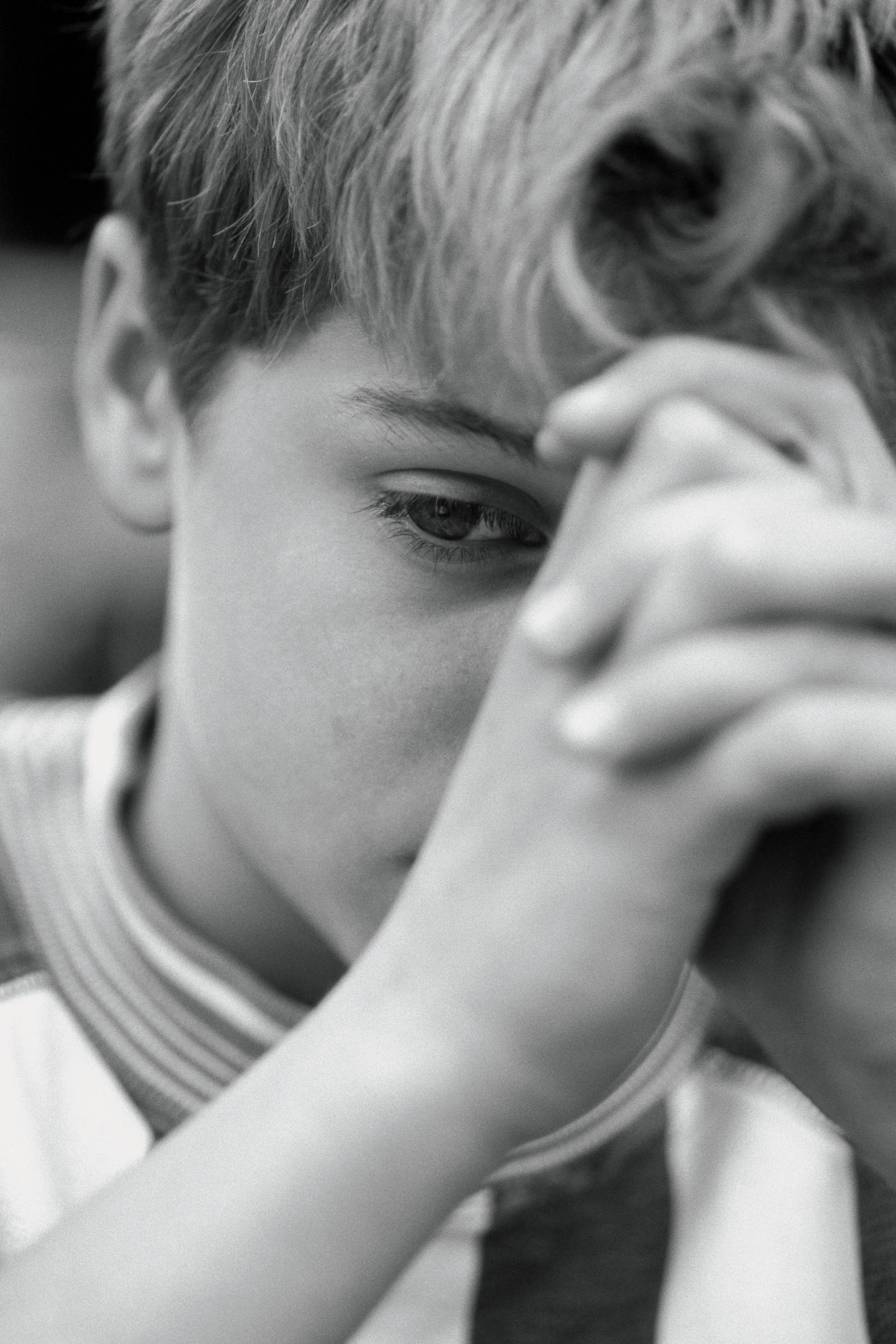 (Dedicated to Maw McGuire, Oatlands, Glasgow, 1901/1990.)
Keiran cried for one day without stopping. Someone had passed away in the family. A distant Grandmother had died in his family. Keiran was eight years old. This was his first death. His father had woke him and told him early this morning:
'Maw died in her sleep last night...' The words were spoken solemly but without urgency as if all along it had been expected. These words held a silence that spread over the entire day. He knew death meant something irretrievable.
Keiran wept in his bed, wept over his breakfast, wept walking through the park, wept in the supermarket aisles, wept in the car, wept on the couch, he wept in the bathroom, he wept at the dinner table, he wept in his bedroom and finally he wept in his sleep.
The next day he did not cry a single, solitary tear, he had thought out death.